About

CIOarena
For nearly a decade, CIOarena has organized and populated over one hundred large scale CIO summits and hosted thousands of IT executives and professionals across the country. Our no-nonsense half-day events are designed with the busy professional in mind, and are the perfect avenue for taking your professional career to the next level. Network with peers and leading IT executives in your area over delicious food in our five-star luxury venues. Gain valuable insights offered by thought leaders and industry experts across the tech spectrum. All the tools necessary for advancing your career and staying ahead of the tech-curve can be found at CIOarena.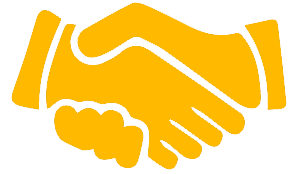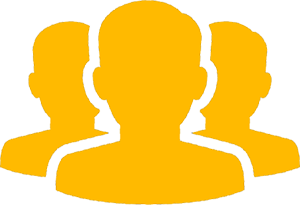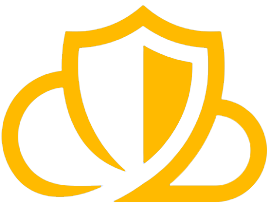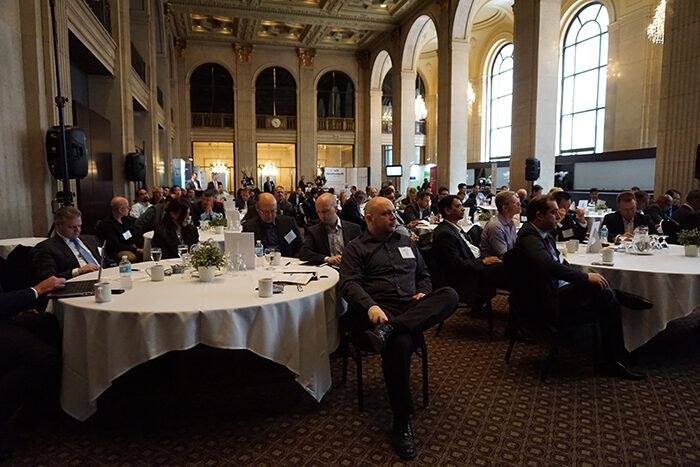 Our passion is connecting IT executives and aspiring CIOs across all industries, to enable them to become transformational leaders. Our commitment to uniting professionals is second to none, and we strive to set the bar in IT leadership conferences. Like any powerful community of the world, CIOarena™ relies on the collaboration and insight of each and every member of our network. The sharing of ideas, thoughts, insight and direction are key to the prosperity and competitive advantage of our community. The CIOarena model enables IT professionals to strengthen bonds, and form new strategic relationships with local peers and key solution providers.
*In response to COVID-19, and to ensure the safety and health of all our participants, CIOarena conferences have shifted to a dynamic & engaging virtual environment for 2020 and 1H21, or until necessary.

CIOarena Chicago - September 1st 2021
CIOarena Dallas/Ft.Worth - September 29th 2021
CIOarena Denver - October 13th 2021
CIOarena Los Angeles - November 3rd 2021
CIOarena Boston - November 17th 2021
CIOarena Atlanta - December 1st 2021